Division of Community and Public Health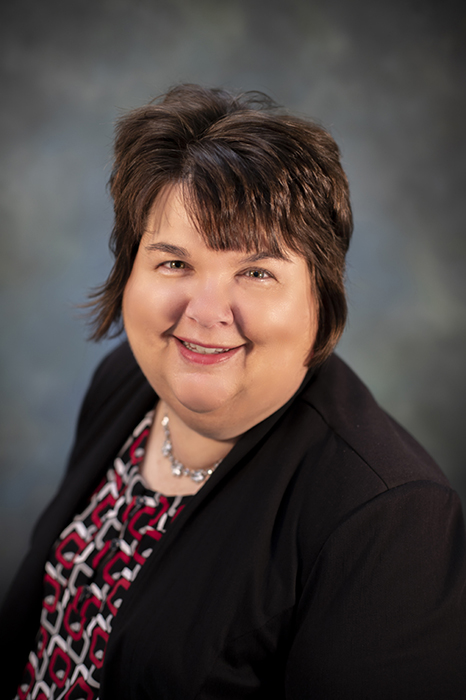 Division of Community and Public Health (overall but not inclusive):
Oversees programs aimed at addressing chronic and communicable disease prevention and control.
Partners with local public health agencies to ensure timely and appropriate responses to public health risks and conditions.
Ensures food and water safety as well as protection of health from environmental conditions.
Improves the health of women, infants, children, young adults, and families across the state through injury prevention, nutrition programs (WIC, CFNA), immunizations, dental health, health promotion, newborn screening, rural health and primary care access initiatives.
Provides vital records services.
Provides the resources necessary to prevent, intervene and control diseases and conditions through data systems, epidemiology, and data analysis.
Promotes and implements evidence-based interventions to improve health risks and reduce disparities and inequalities among all Missourians.
Local Public Health Services
Research Projects or Studies